Insight BMX Technologies is proud to offer the following products in our new "Vision Series" BMX race items:
Number Plates: Insight Vision Number Plates are offered in 8 different Factory color options along with the choice of White, Black, Yellow, or Red (mini/Cru Only) backgrounds. Offered in Pro, Mini, and Cruiser sizes.
Side Plates: Insight Side Plates are offered in 7 different color options. Use the Vision side plate to run your number on the front of your frame just like the Pros.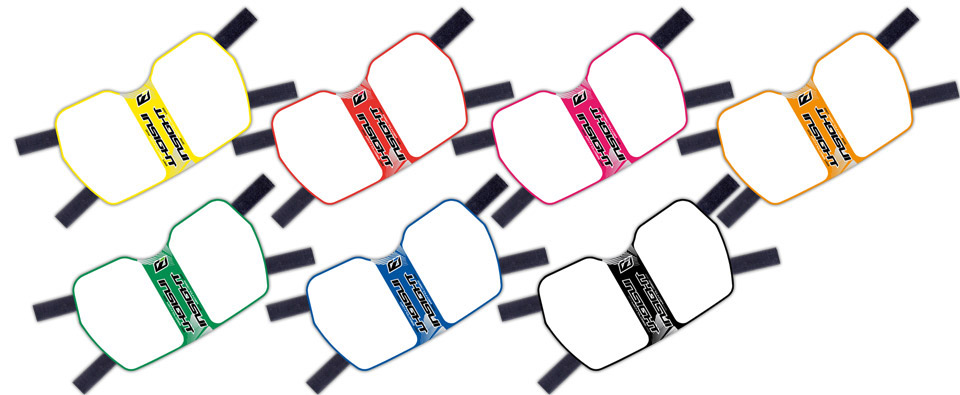 Pad Sets: Insight Pad Sets will cap off your factory look. Top Tube, Stem & Crossbar Pads.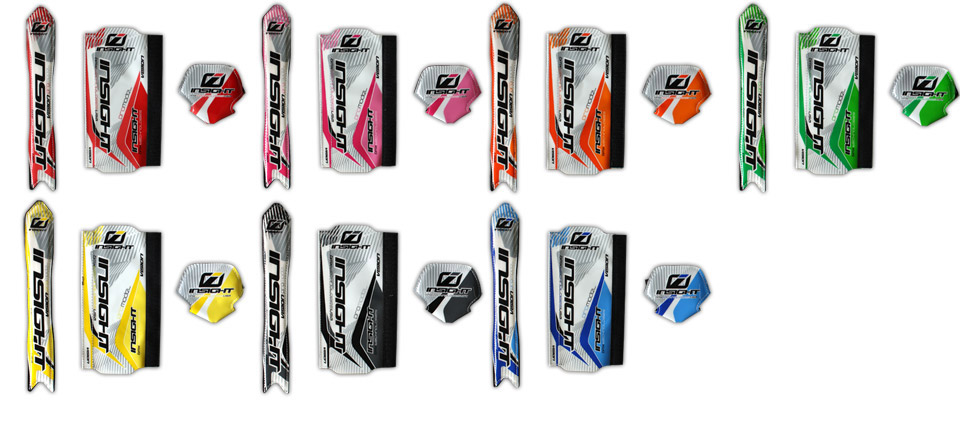 Number packs: Look closely and you will see the detail we put into all of our products carries over to the Insight Numbers. A clear line down the center of each number gives you a custom look for your number plate.